Mo E3- Nu Jazz Soul & Groove (Mo E3- YouTube)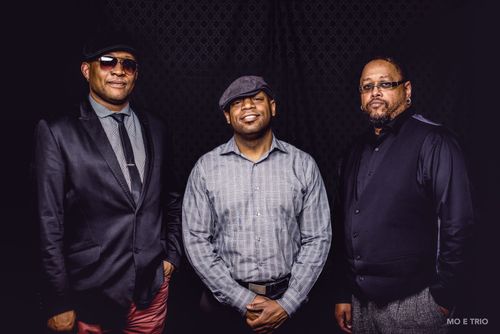 Download Mo E3 one sheet here
In 2010 Mo E Trio (Mo E3) was developed to allow Maurice "Mo" Egeston to return to his roots as a pianist.  The trio is a flexible ensemble with a focus on the piano trio, groove jazz, funk and soul rhythm section traditions. 
Mo uses players from the St Louis jazz and soul scene including frequent collaborators from Mo E All-Stars. All of the artists share Egeston's open approach to the idea of genre which allows Mo E 3 to move effortlessly from groove jazz, to soul, to rock and dance.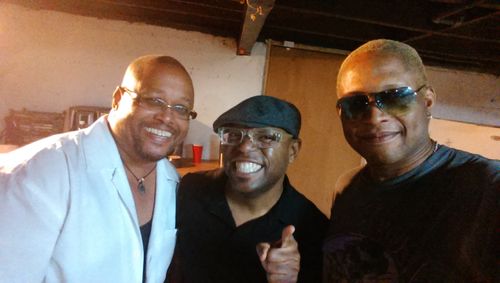 For feature shows and festivals Mo E3 performs Mo Egeston originals and arrangements. For club, lounge and private event situations the trio's set list includes artists such as Stevie Wonder, James Brown, Daft Punk, Bob Marley, Lisa Stansfield, Marvin Gaye, Santana, Brand New Heavies, Horace Silver, Herbie Hancock, Bill Withers, Musiq, Jill Scott and a wide variety of swing, jazz and groove jazz standards.

For larger events the trio can add guitar, a horn and can feature vocalists.
For more information, bookings or studio work contact Mo Egeston.  moisme1{at}gmail{dot}com